Amazon Fruit Festival
January 17-23, 2024
Fruit party in the jungle
Come experience your wild side
The Amazon Fruit Festival is a gathering of like minds in the heart of the tropics!
Contact us with any comments or questions:
amazonfruitfestival@protonmail.com
CONNECT AND SHARE
Come and be a part of your tribe. Learn and grow together, and make life long connections. At nature's core, connect with your inner and outer self, free from all barriers and fears, experiencing life with other like minds. Be a part of a movement, creating a new beautiful future. Let go and feel the power of nature and true love.
TROPICAL FRUITS
Taste and experience some of Ecuador's finest fruits: sweet juicy mangos, fresh young coconuts, local papayas and bananas, watermelon, rollinia, cherimoya, avocados, golden and white pineapples, passion fruit, and many more delicious fruits and veggies. A variety-filled salad bar will be served along with your favorite raw toppings and dressings.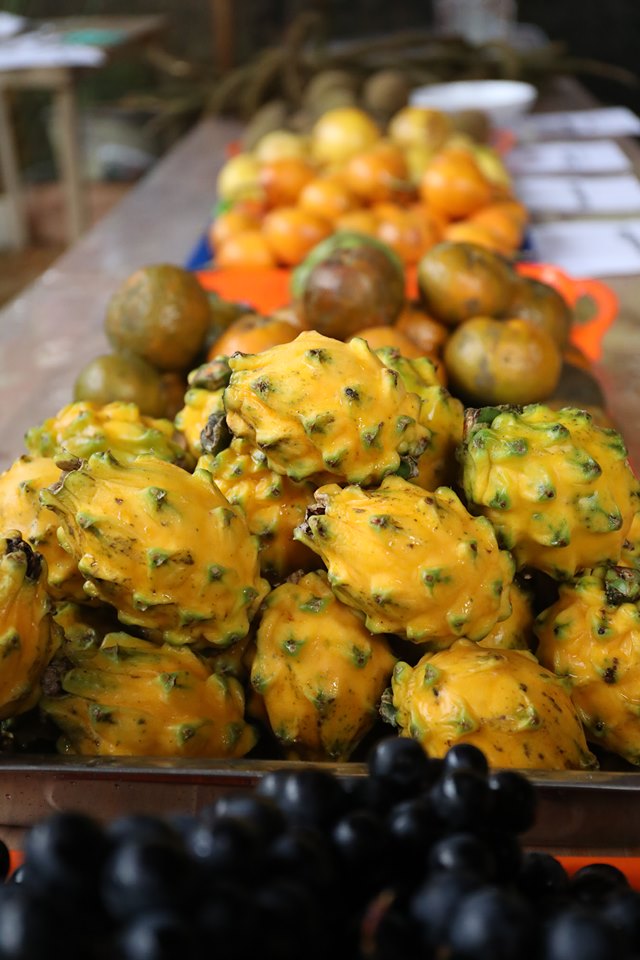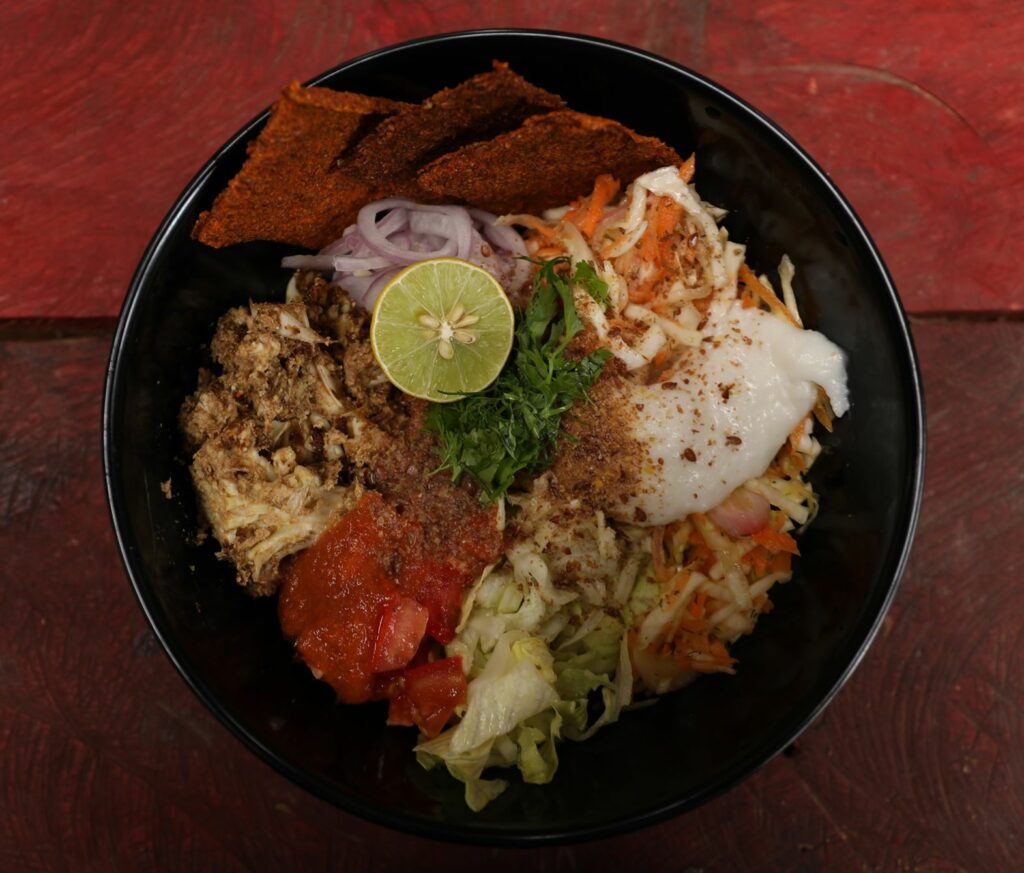 THE RAW EXPERIENCE
Have you tried feeding your body with an abundance of nourishing, nutrient-dense raw foods? Come and try it out… an entire week (or 2 weeks, if you please) of giving your body what it truly needs… in an environment free of pollution and stress. Rejuvenate your body, give yourself a chance to heal. Join us at the Amazon Fruit Festival for a really raw experience!
MAKING A DIFFERENCE
We are passionate about creating a truly authentic and rewarding experience during the Amazon Fruit Festival. All the activities are centered around a full experience of self expression and connection with nature and each other. As a growing community and fruit forest, we have a strong desire to share our growth and abundance with others. As much as we can condense all of the best aspects of an abundant fruity lifestyle into a week, we also intend to connect with a great amount of people, and encourage others to get involved with similar projects of positive growth. As well as creating an amazing fruit festival, we are also conscious of our impact on the environment and resources used. All of the waste created during the festival will be composted and used to help grow our permaculture forest. We are adamant about sourcing quality local produce including food from our own land and neighboring farms.
Subscribe to our newsletter for announcements and updates!